Hoping Against Hope
As Cyclone Yaas brews over the Bay of Bengal, fishermen in Odisha and West Bengal are being warned against venturing into the sea from May 21 onwards. The source of income for this community now hangs in the air for the next few days, apart from the fear of damage it is likely to cause.
କୋକୋଲି 'KOKOLI' is a humble attempt to draw attention towards the fishermen community, living a precarious life on the sea side. The film brings forth the predicament of the Nolia community as they fight a losing battle against the rising sea-level, induced by climate change. It is an irony that these people whose livelihoods depend on sea are ignorant of 'climate change', the very thing that has started to ebb their source of income and their faith in the sea. On the other side, the people whose vested interest and selfless attitude led to climate change are busy filling their coffers.
Climate Change – Fueling Nature's Fury
Climate change has a far-reaching effect on mankind, giving rise to large scale human hazards. Apart from ozone depletion, danger of wild fire, loss of biodiversity, extreme weather, increased climate-induced diseases and strain on food producing system, it is found to have an extreme impact on the marine and coastal ecosystem. As per climate experts, climate change has increased the frequency and intensity of tropical cyclone, making the coastal areas more vulnerable than ever before.
Sinking Shorelines of Odisha
Like in other parts of the globe, the inhabitants of the coastal villages of Odisha too are bearing the brunt of the rising sea level. According to a study by the National Centre for Coastal Research, Chennai, Odisha which once boosted of a 485 km long coastline, has lost around 153.8 kms between 1999 and 2016. The stretches around Puri, Kendrapara and Ganjam is seen to be highly vulnerable to sea erosion and flash floods; heaping insurmountable sorrow on the habitants, especially the people of fishermen community. Every year, the State continues to lose 5 kms to sea, sinking hamlets, swallowing homes and destroying farmlands. However, the adverse impact on Odisha's coastal villages has garnered less attention than other parts of the globe facing similar challenges.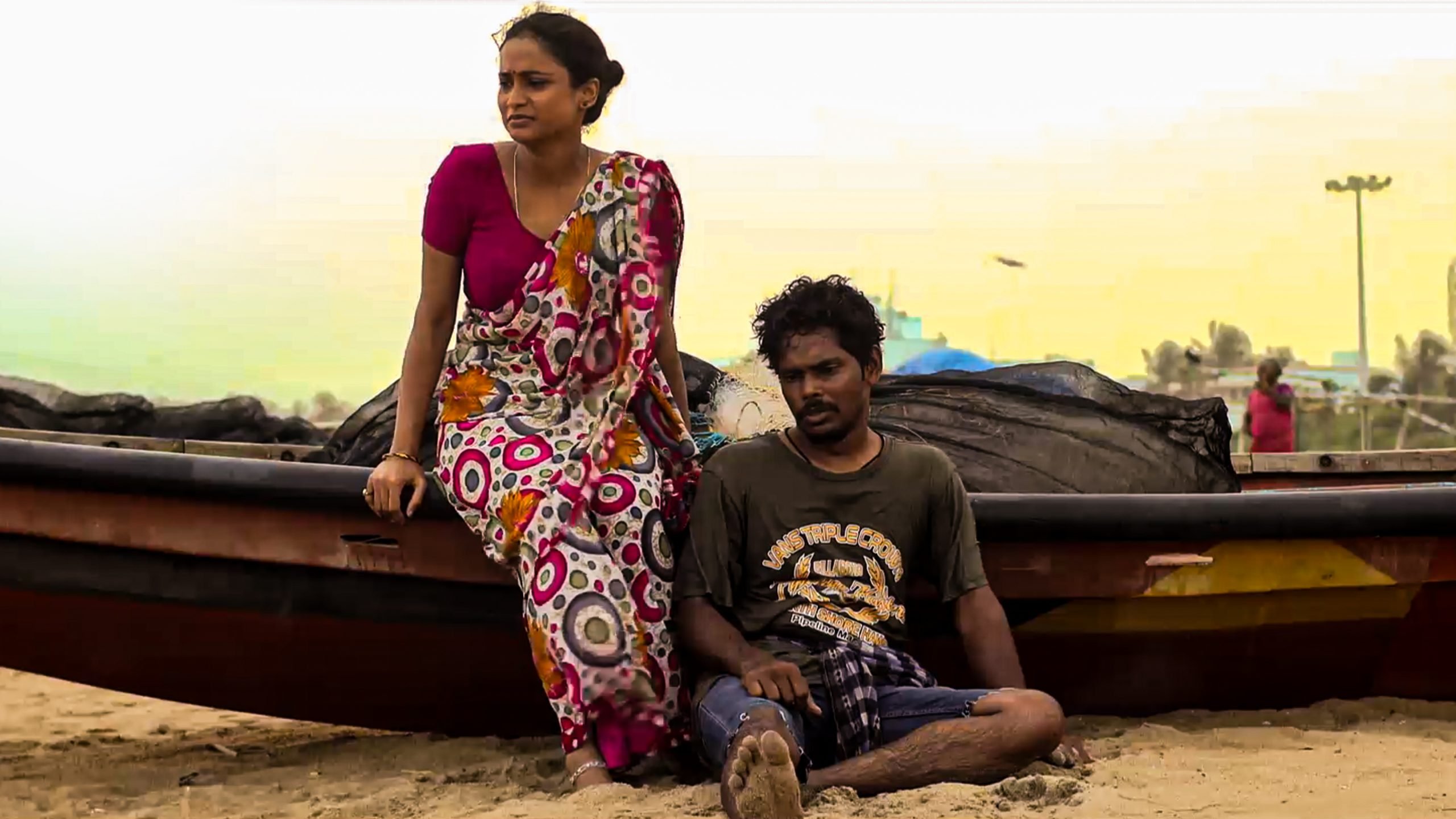 Garnering Accolades
Set in a coastal hamlet in Puri, 'Kokoli' gives out a heart touching social message to the people, through a beautifully woven love story. This Odia film has drawn attention from various quarters on the difficult life of the Nolia community.
'Kokoli Film' bagged the 'Best Feature Film' award at the prestigious Bacalar Mexico International Film Festival. Gargi Mohanty bagged the 'Best Female Actress (in a lead role) and Snehasis Das won the 'Best Director' award.
Directed by acclaimed Filmmaker Snehasis Das, the film won appreciation for its concept, contemporary relevance and well essayed roles. Actors Gargi Mohanty, Linkan Pattnaik, Bhaswati Basu, Dharitri Khandual and others won people's heart with great acting.
Changing Taste of Cine Lovers
The cine-loving audience of the state is seen to be shifting their focus to off-beat and parallel cinema. As cinema hall remain closed, more and more people look forward to OTT for some great content. Actress Bhaswati Basu in a recent interview said, lack of good films is compelling the Odia audience to watch films in other languages and so Odia film industry need to brace up and make some good cinema for its OTT platform.
AAO NXT – Bridging the Gap
With a desire to bridge this yawning gap and cater to the changing taste of Odia audience, AAO NXT, Odisha's first independent homegrown OTT Platform was created during December 2020. It aims to bring about a paradigm shift in the Odia films and web series with enriching original content and meticulous presentation. Subscribe and Watch Kokoli, a much loved film in AAO NXT.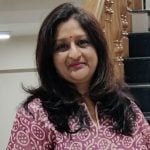 Suneeta Mohanty is a Content Writer with more than 23 years of experience. Her strength is original content with a personal touch. She writes well-researched articles and blogs.