The strong link between adverse childhood experiences and adulthood crime is undeniable. Various researches conducted world over suggest that traumatic or abused children tend to become criminals as they grow up. They are prey to depression, anxiety, personality deficits, abnormal mood swings or showcase bizarre motor acts. They can even suffer from distorted cognition, cardiovascular issues, and cancer. Many get addicted to smoking, drinking, drug use, and also over-eating leading to obesity. The worst part is many such instances go unresolved.
Eda (The Obstinate) – Resurfacing of Childhood Trauma
Eda, The Obstinate at AAO NXT depicts a similar tale, where the protagonist of the short film turns into a killer. The cast includes Abhishek Giri, Vikash Gantra, and Jyotsna Rani Das. The story ferries us into the psychology of a psychopath, giving a peek into the life of the convict, Amit Mishra. Excellent acting and brilliant storyline make it a great watch.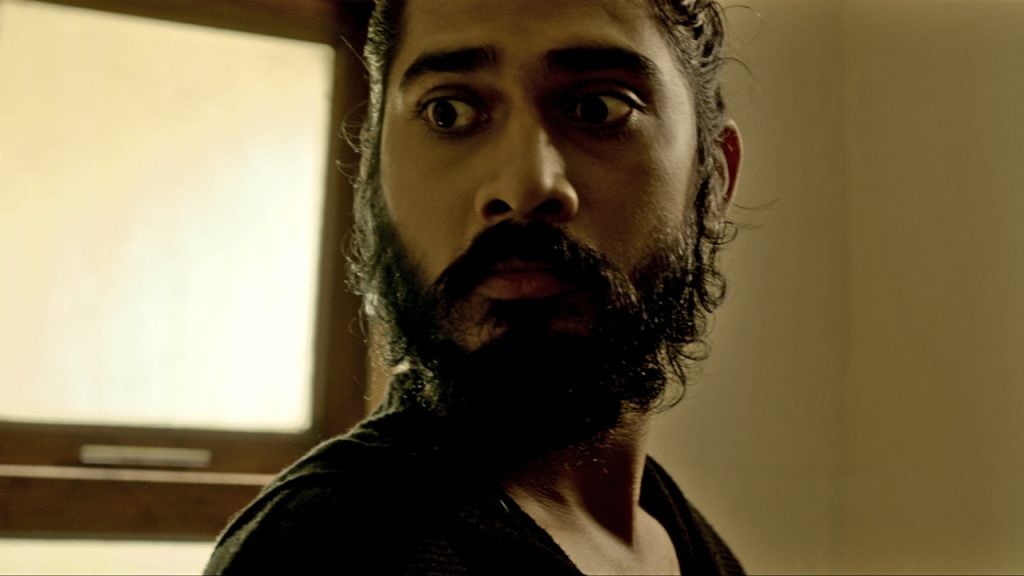 Distressed Children – A Risk Factor
Emotional disturbances during childhood badly affect the growth process. It ruins relationships, happiness and makes one detached from society and also from their own senses. The bad memories keep haunting as children step into their adulthood and even resurface in later life. It gets deeply etched in the subconscious state slowly eroding one from inside and creating low self-esteem and negative energy. Such people lose trust in others and also in their own selves. They do not know what their next action would be. As Sigmund Freud said such people also are prey to 'Repetition Compulsion', where they tend to repeat an event or circumstance or put themselves into situations, where the event is likely to happen again. Our protagonist Amit Mishra is one such man. Watch Eda, the Obstinate at AAO NXT to know more about his psyche.
Road to Happiness – A Safe and Supportive Ambiance
Children get molded as per their environment. A happy ambiance creates happier children. It fills them with positivity, confidence, trust, a strong sense of attachment, and belief in themselves. It is vital for families, especially parents to nurture children with love, giving them a feeling of safety and security, which is fundamental to their wellbeing. Many times parents or family members take children for granted and do not pay the required attention. This makes children feel neglected, which also can lead to emotional disturbance. Fight between parents or other members of the family, comparing children with others of the same age, not trusting them, humiliating the kids in front of others, etc, puts an adverse impact on the psychic of a child. Watch Eda, the Obstinate to understand why the boy became a killer.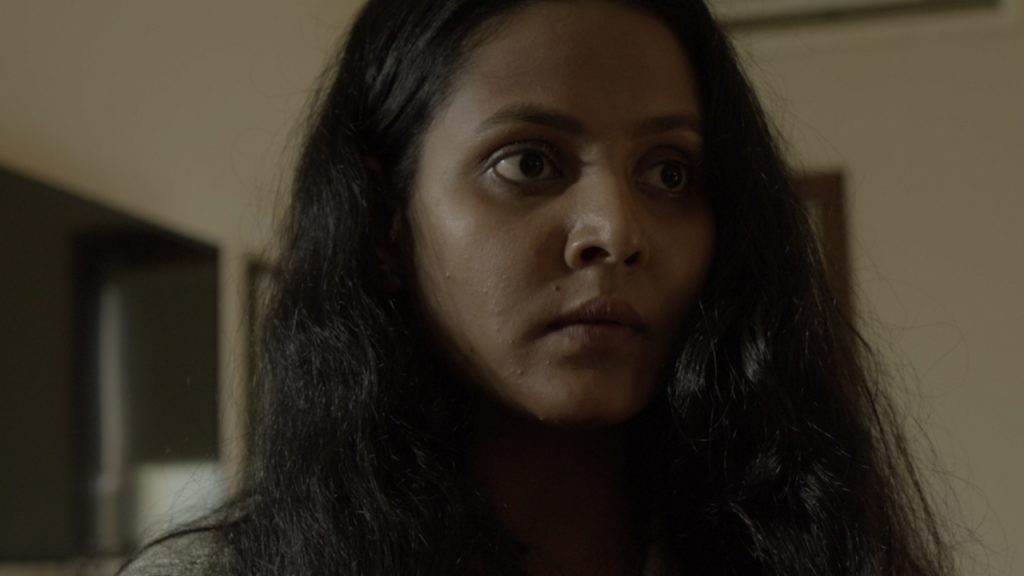 Also Read: 4 Reasons to Watch AAO NXT's CLUB 69 Odia Webseries
Heal from Within – Handhold to Cope With Trauma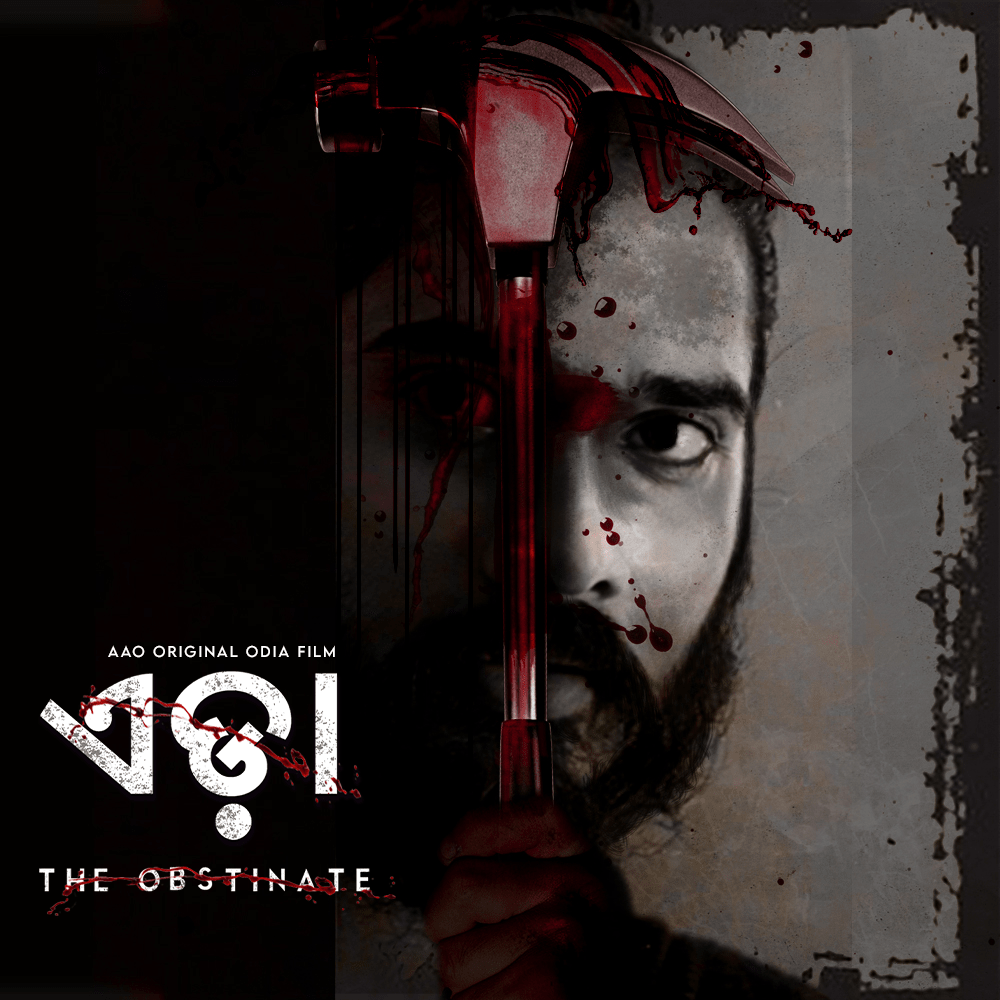 Any signs of disturbances like behavioral change, anxiety, loss of attention span, irregularity of eating and sleeping habits, etc need to be taken care of immediately. The family needs to find out the root cause of the disturbance and address those at the earliest. If required professional help or therapy can be given to erase all the traces of trauma. Keep children as far as possible from things leading to emotional disturbances. Do not let it unresolved. Stop the trauma from leaking out or else you never know there may be another Amit Mishra in making.
AAO NXT – First Independent OTT Video Streaming Platform from Odisha
AAO NXT strives to reach people desirous of watching quality odia web series, films, short films, and documentaries in Odia. It provides unique content, inspired by real-life incidences and situations. This first independent OTT Platform from Odisha aims to redefine the entertainment scenario of the State, with a pool of excellent content from the diverse genre. It also provides great opportunities for budding artists to showcase their talent. Eda, the Obstinate is one such creation that compels one to think.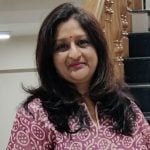 Suneeta Mohanty is a Content Writer with more than 23 years of experience. Her strength is original content with a personal touch. She writes well-researched articles and blogs.