AAO NXT's recent release Club 69 An AAO Original Odia Webseries has become very popular among the masses within a short span. Released on March 12, 2021, the series portrays the gruesome world of cybercrime and the changing life of today's youngsters who have chosen this short-cut, the silent yet the dreadful path of crime. Club 69 streaming on AAO NXT, Odisha's first independent homegrown Odia OTT Video Streaming Platform, is produced by Kaustav Dreamworks & Dragline Creatives and directed by Pradip Dash. This is a must-watch Odia webseries that can save you from being a victim of cybercrime. Here are the four reasons why you should watch this much loved unique AAO Original Odia Webseries filled with suspense and thrill.
Relevant and Informative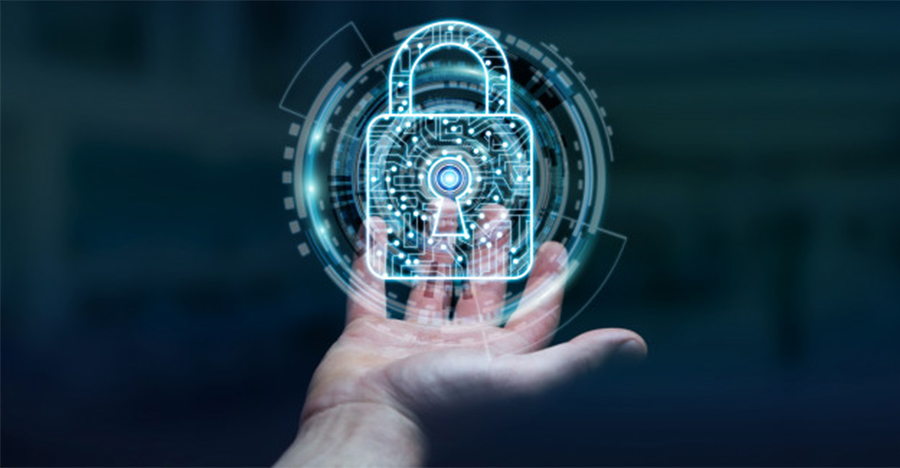 Gen ME Digital Jolts: Cybercrime is a great concern and a huge threat in today's time. The targets are not only the rich ones. Anybody who's more dependent on digital transactions, plastic money, and active in online shopping is the most vulnerable one. Hackers, fraudsters, and online thieves are always in search of such easy prey. This Odia web series sends across a strong message of how ordinary people get entangled into the world of this dark web crime in which in just a few seconds the whole world of victims and the predators turns a 360-degree movement. Looters get huge money and the other one a bankrupt at times. It draws people's attention to many vital things like not to share one's personal details, bank passwords, or any OTPs or not to get allured by sweet talks. Even the star-cast of the series also got to know how fatal can be the result of sharing any OTP or CVV to anybody after playing the screen characters in Club- 69.
Thrilling Plots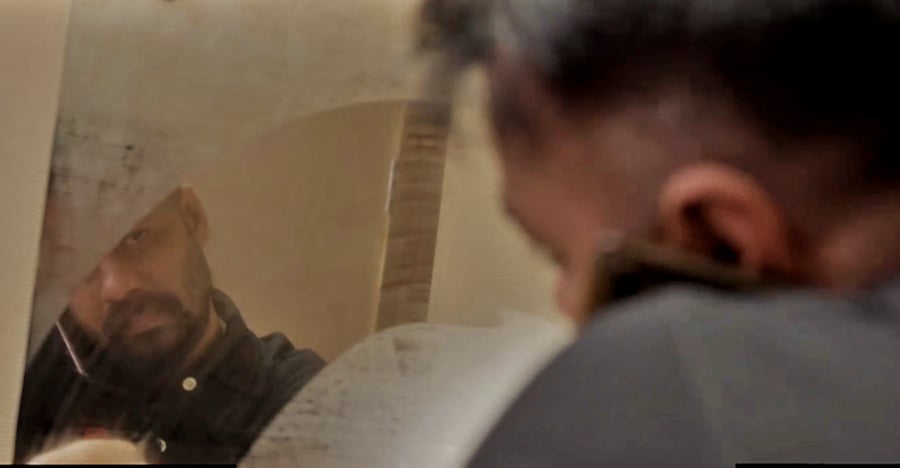 Eye-openers: The six-episode saga delves deeply into the world of cybercrime like phishing, cyber extortion, online harassment, cyberstalking, creating and possessing child pornography, and a much more unethical, unusual yet vicious circle of crimes. The web series also brings out the darker side of life from sexually harassed young girls to perverts paying hefty sums for a one-night stand to eunuch selling themselves for a living. Even the victim couldn't realize that his mere fun and callousness had taught him the most stinging lesson for a lifetime. Simultaneously, it gives a picture of the effort of police rapidly aligning with the changing technology in a bid to outwit the cybercriminals. The binge-able series will keep you hooked to your seat and glued to your mobile phone to give you an adrenaline rush.
Also Read: 6 WOW MOMENTS ON THE SETS OF CLUB 69
Characters Merging With Real Life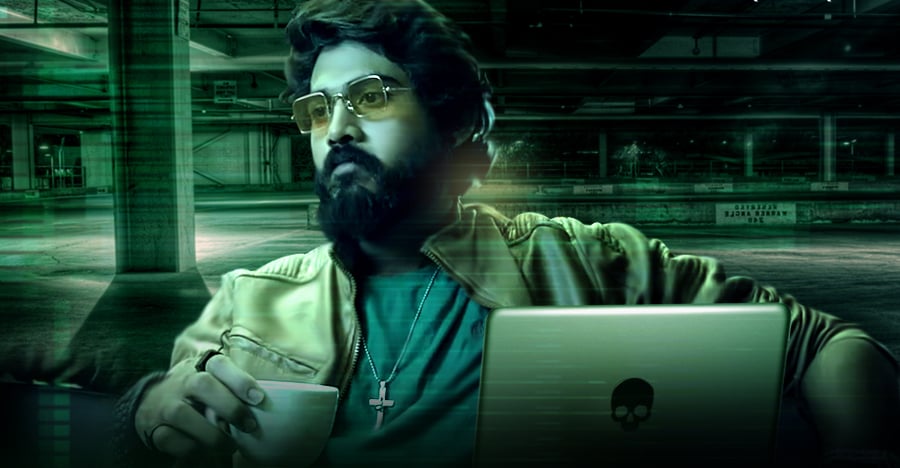 Victims are not Aliens: Each of the characters feels familiar. It may be someone with whom you have closely interacted recently or people living right next door. Girls like Avantika or Henna you see everyday zooming on the road in their two-wheelers, or smoking and drinking in the bars, or people like Maxy who gets lost in the crowd. It can be someone like Liza, your bestie who knows you inside out. What you can't see is their highly intellectual mind with a criminal mindset.
Also Read: CLUB 69 – A TALE OF DARK TALES
Captivating Storyline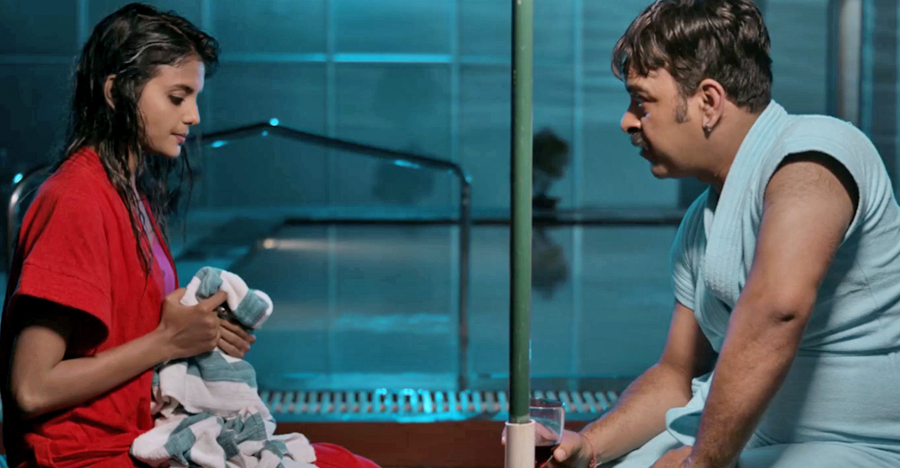 Close-knit Plots: The engrossing storyline of Club 69 Odia webseries will compel you to watch it at one go. The quirky characters like the socially inept computer geeks, the sex-hungry people, the sincere effort of the Police, the dilemma of a housewife and the poor victims and many more makes the series a must-watch. The gradual revealing of each character makes them really relatable with a stint of unknown past draglines stretched to their present. The revelation at the end sends shocking waves and keeps one thinking about what's going to happen next.
AAO NXT aims to bring about a paradigm shift in the Odia cinema and webseries with enriching original content and meticulous presentation. It believes in providing unique content, inspired by real-life incidences and situations with a strong underlying message for the benefit of society. It also encourages fresh talents to explore their creative potential.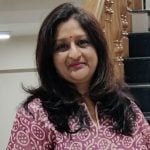 Suneeta Mohanty is a Content Writer with more than 23 years of experience. Her strength is original content with a personal touch. She writes well-researched articles and blogs.